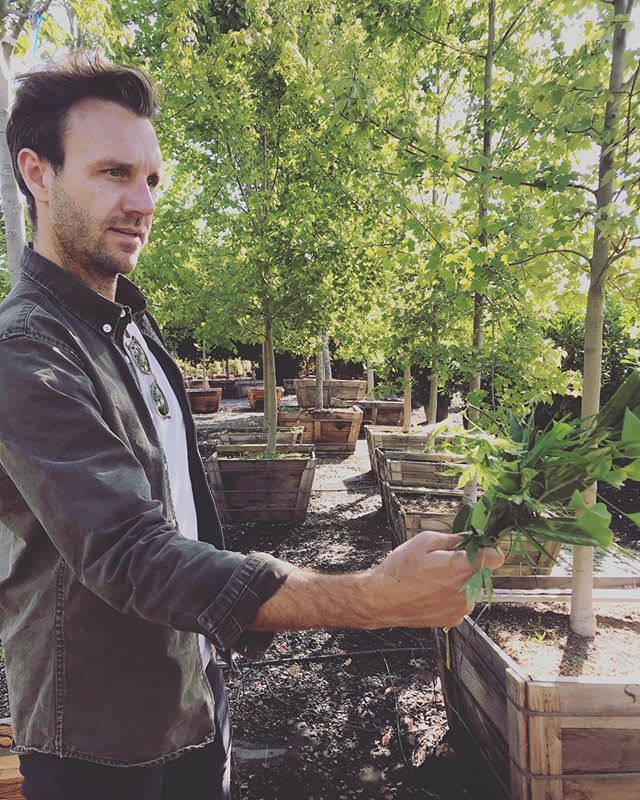 Plant palette bouquet. Modeling by @ryanleidner 🌿🌿🌿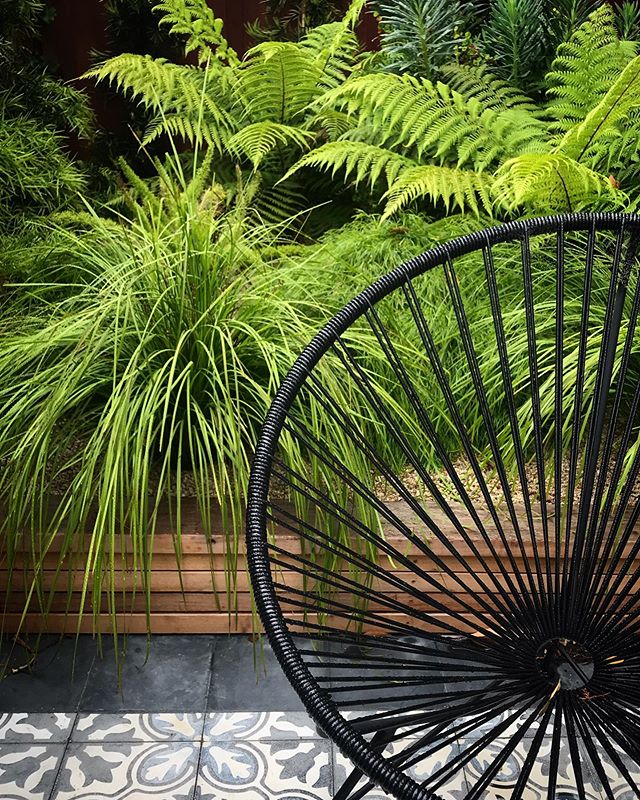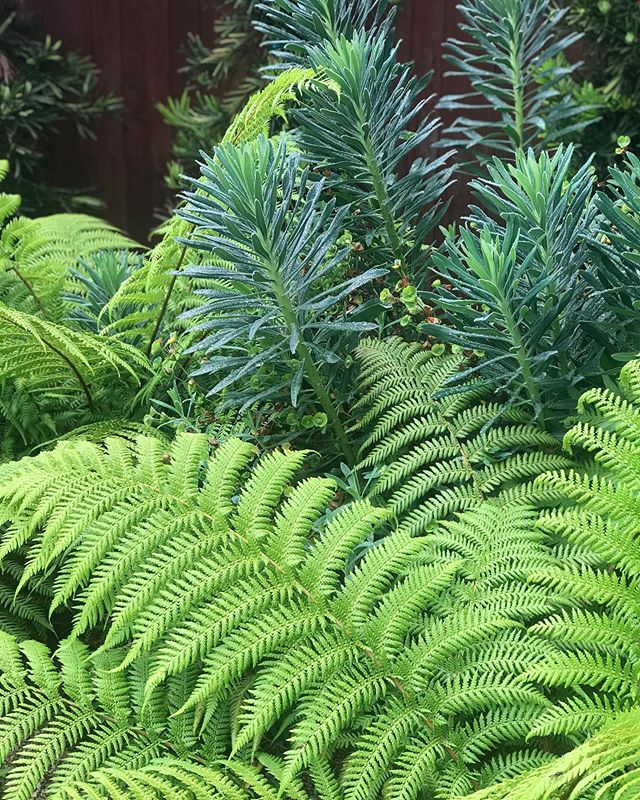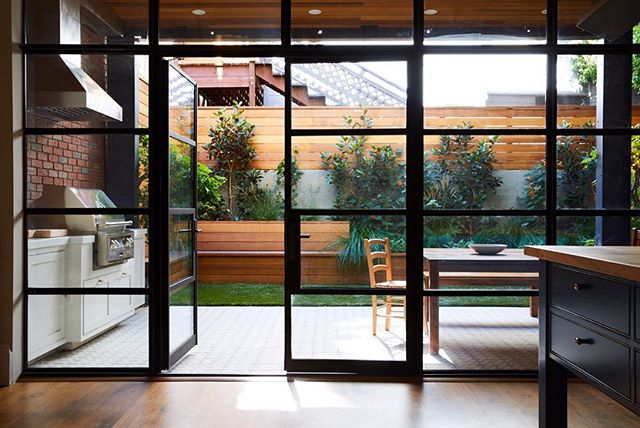 Swipe left for seriously satisfying after/before shots. Thanks for another amazing collaboration @studiomuir and the gorgeous shots @nicole_franzen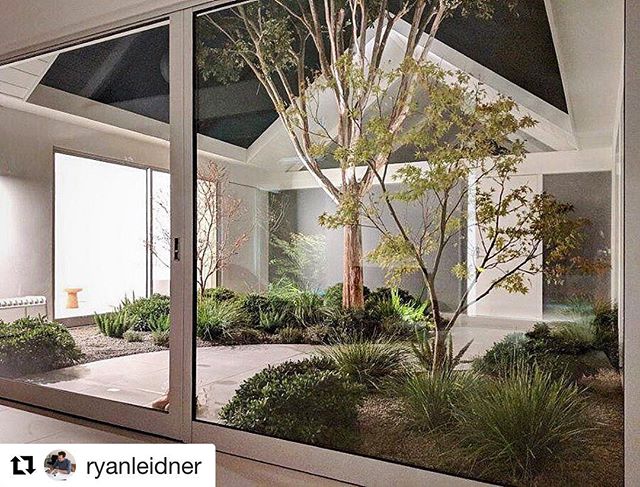 Twin Gable evening atrium.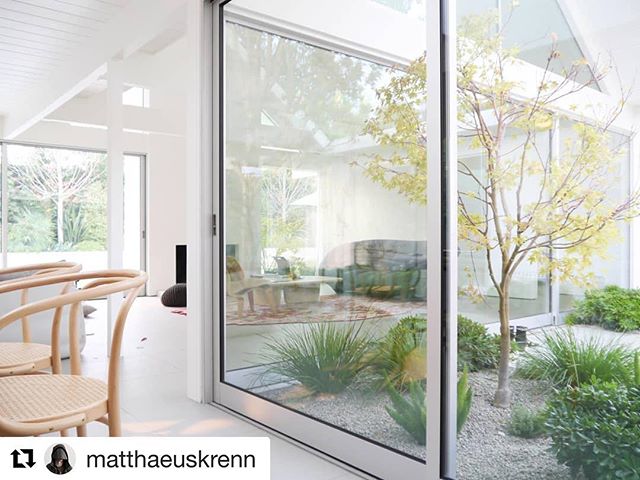 Atrium update at the Twin Gable House!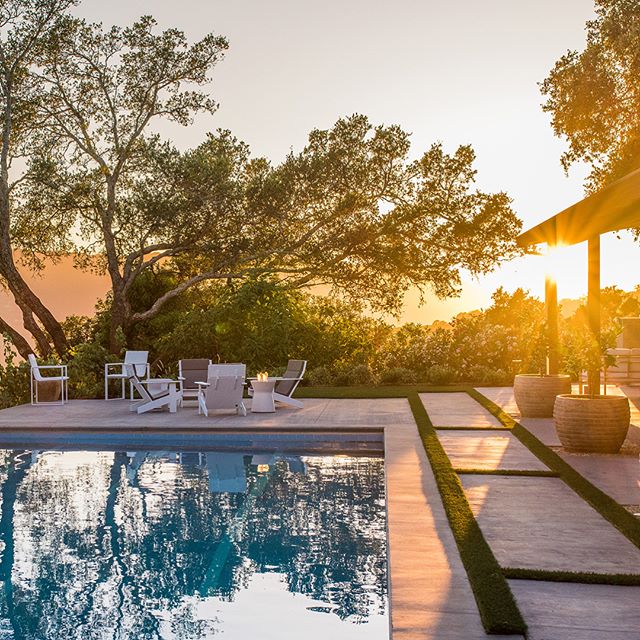 Our Sonoma project is done and pool party ready. With these views, light and the nicest clients, we're going to miss working on this one!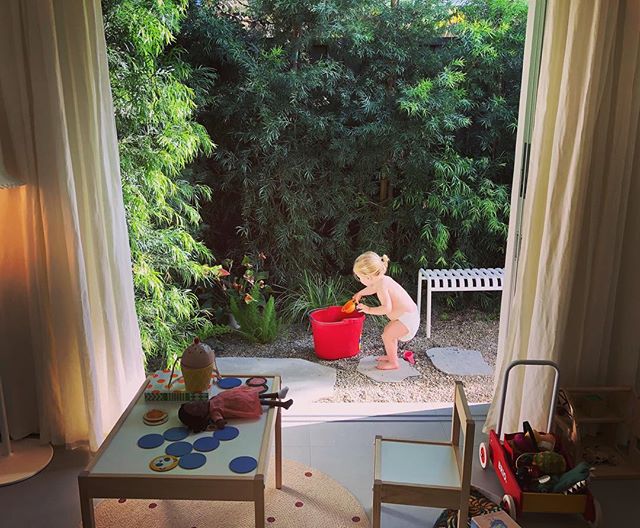 I don't like to play favorites with my clients but this little bird is pretty hard to top! 👼🏼
When your clients take the best photos ☺️
Loving looking back at this process. You all were a dream team @ryanleidner @matthaeuskrenn @isabellemajolsson
Sunnyvale jungle filling in nicely!